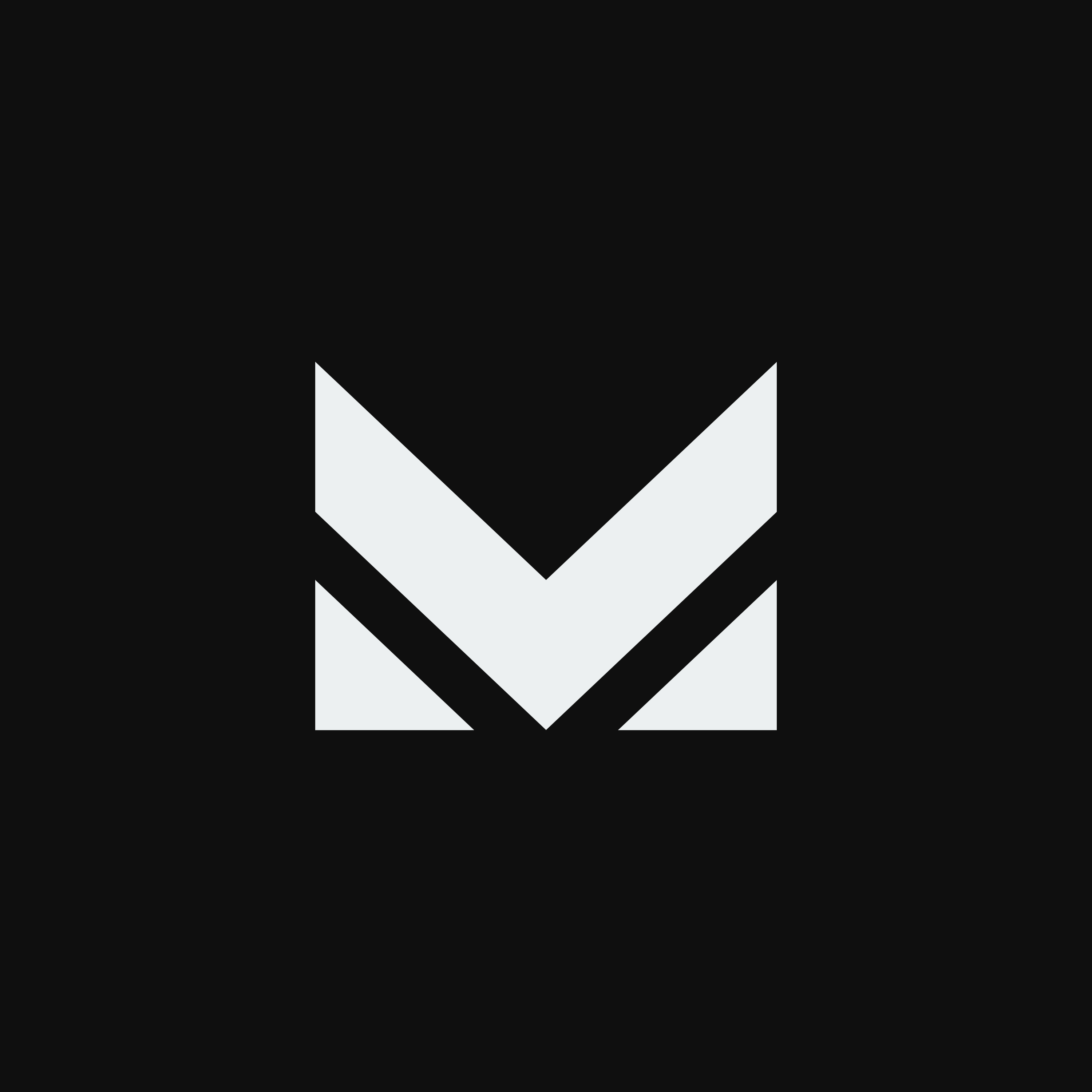 ---
---
Meshal

Widgets

269

90.66 KB

iOS 11 - iOS 12 - iOS 13
4.09/5 (68 votes).
HexClock
an awesome color changing widget depending on the time with bunch of options!
Gradient/Plain Colors
Clock Format
Size
Clock Location
24/12Hours System
Round Font
Blur
Clock Color
Please note: Sometimes when you change a value in options you might need to confirm twice to show in the preview (will still show in widget)
If you're having any issues whatsoever please contact me directly on reddit (u/iiMshl) , twitter (@thatMshl), or email so I can work on a fix, because I cannot reply to the reviews.
Requirements:
Xen HTML

from

http://xenpublic.incendo.ws/

(to use the widget)
Suggestions/Requests:
feel free to contact me on Reddit (u/iiMshl) if you have and requests and suggestions!
---
---
Comments