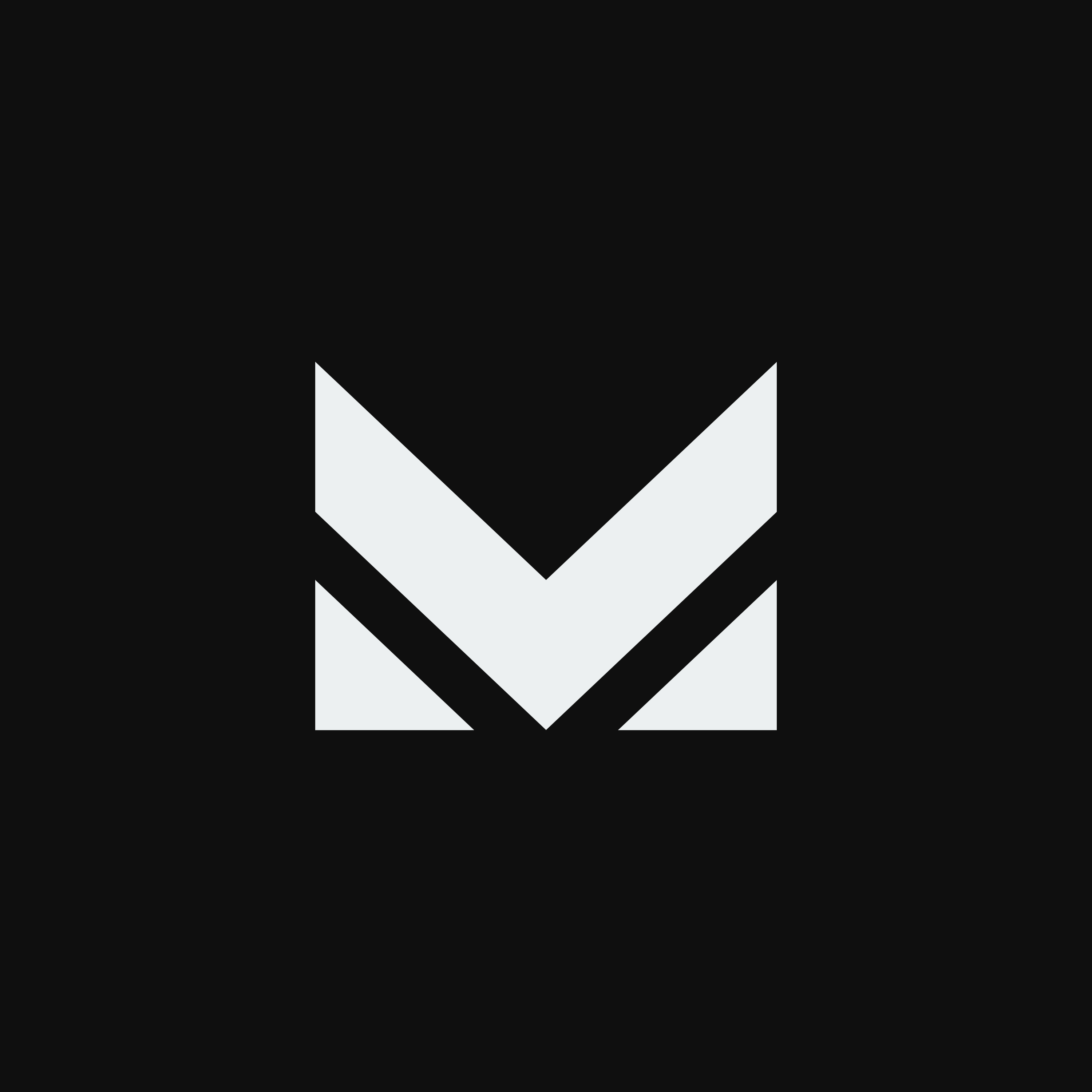 ---
---
Meshal

Widgets

143

261.30 KB

iOS 11 - iOS 12 - iOS 13
4.23/5 (168 votes).
Muzik 3.0
Features
Adaptive Colors
Simple Design
Tons of Customization
Volume / Track Time Sliders
Height / Width Customization
And Much More...
Requirements:
Xen HTML from

http://xenpublic.incendo.ws/

(Version 2.0~beta2 or greater)
Suggestions/Requests/Help:
feel free to contact me on Reddit (u/iiMshl) or Discord (mixtract#6706) if you have and requests and suggestions!
Helpful:
If your controls are not working, please make sure the widget is in Foreground and you have enabled "Prioritize Touch In Widget" from XenHTML> LockScreen> Advanced
To get the controls working on your home screen please enable "Display Widgets Below Icons" from XenHTML>HomeScreen>Foreground Widgets
And if you're using LockPlus Pro please disable LPP Interaction from LPP> Enhancements
The widget will not replace the apple now playing, to remove it use tweaks like MiscSettings(free) or many more.
---
Changelog
(New) Added Track Time Slider!
(New) Added Volume Slider!
(New) Height & Width Customization
Overall Design Improvements
Bug Fixes
No longer depends on XenInfo, uses Xen HTML 2.0 API
---
---
Comments