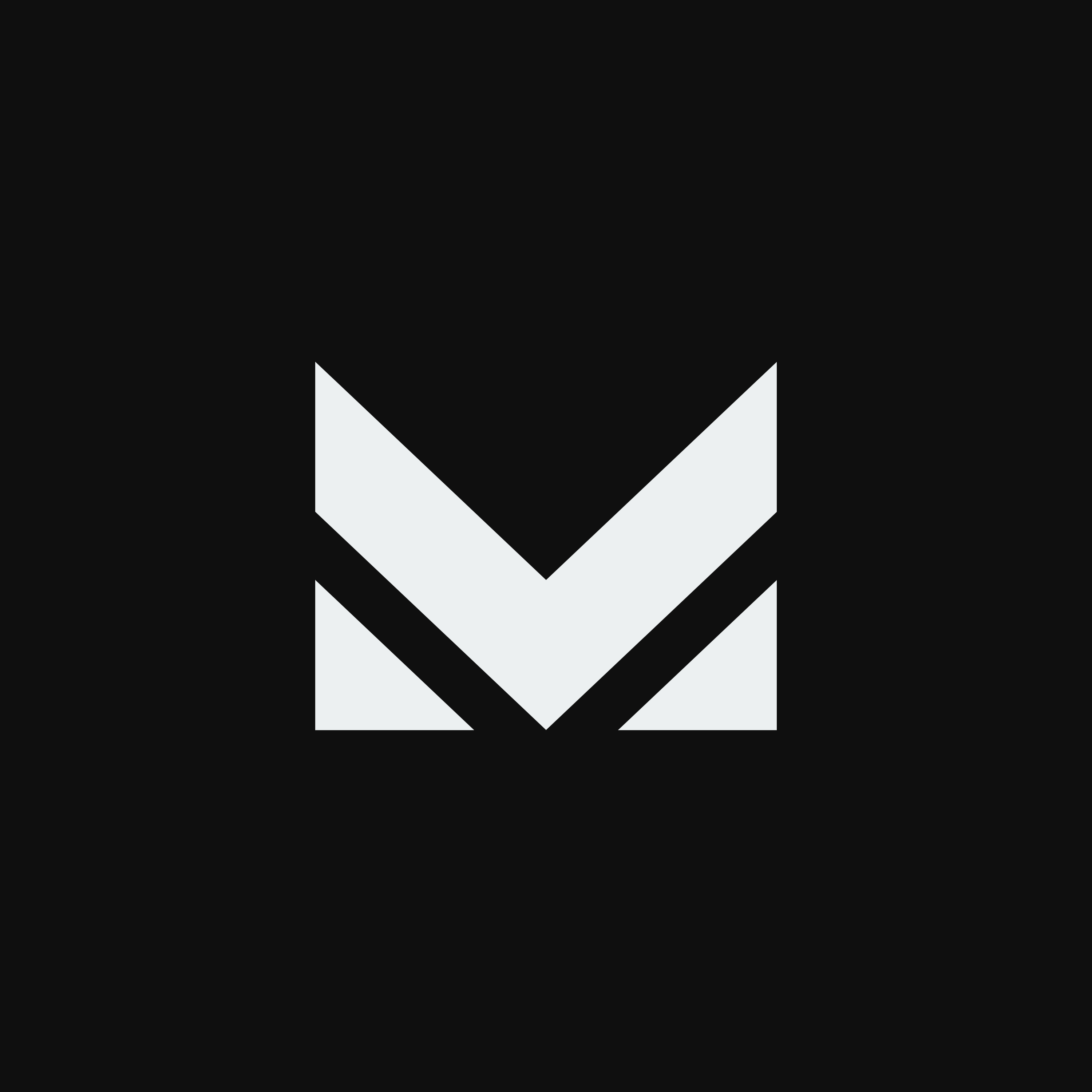 ---
---
Meshal

Widgets

151

1.05 MB
3.56/5 (9 votes).
Muzik Revamped
Muzik rebuilt with better responsiveness and design.
Features
Adaptive Colors
iOS Like Design
Tons of Customization
Volume And Track Time Sliders
Height, Width, Size Customization
And More...
Requirements
Xen HTML from http://xenpublic.incendo.ws/ (Version 2.0 or greater)
FAQ
Controls Not Working?
Make sure the widget is in Foreground and you have enabled "Prioritize Touch In Widget" from XenHTML> LockScreen> Advanced
To get the controls working on your home screen please enable "Display Widgets Below Icons" from XenHTML>HomeScreen>Foreground Widgets
And if you're using LockPlus Pro please disable LPP Interaction from LPP> Enhancements
Album Cover Not Updating?
Use Filza and navigate to var/mobile, click the (i) for the Documents folder, scroll down and change Ownership for both Owner & Group to mobile
Note: This widget does not replace the apple now playing on the lockscreen, to remove it use tweaks like MiscSettings, Springtomize and more...
---
---
Comments