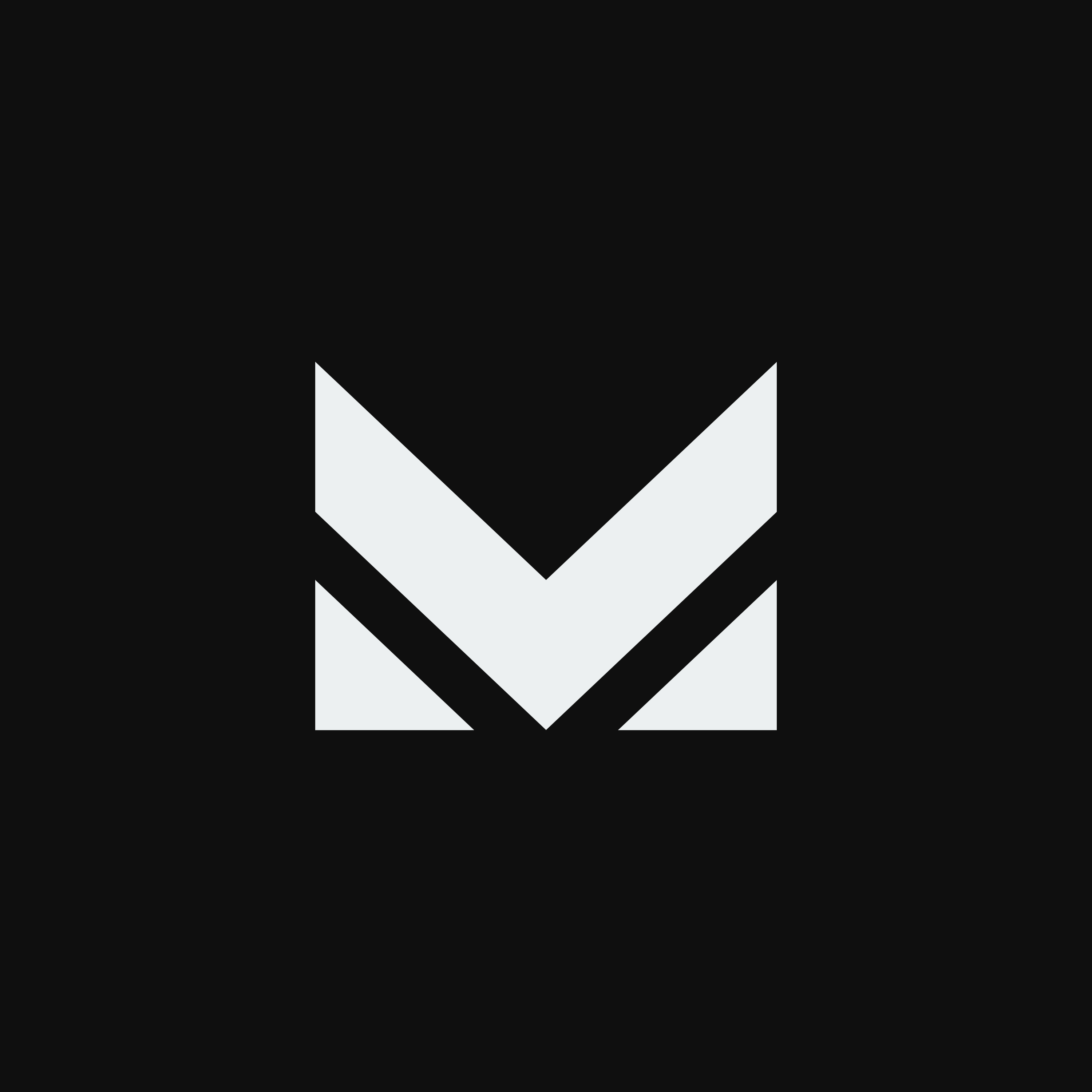 ---
---
Meshal

Widgets

90

997.13 KB

iOS 11 - iOS 12 - iOS 13
3.91/5 (87 votes).
NotchdMusic
a notch style music player for your lock&homescreen!
fully customizable!
For the widget to work properly you need to install XenInfo (Check Requirements below)
Requirements:
Suggestions/Requests:
feel free to contact me on Reddit (u/iiMshl) or Discord (mixtract#6706) if you have and requests and suggestions!
Helpful:
If your controls are not working, please make sure the widget is in

Foreground

and you have enabled "

Prioritize Touch In Widget

" from XenHTML> LockScreen> Advanced

To get the controls working on your home screen please enable "

Display Widgets Below Icons

" from XenHTML>HomeScreen>Foreground Widgets

And if you're using LockPlus Pro please disable

LPP Interaction

from LPP> Enhancements

The widget will not replace the apple now playing, to remove it use tweaks like MiscSettings(free) or many more.

If you're having any issues whatsoever please contact me directly on reddit (u/iiMshl), or email so I can work on a fix, because I cannot reply to the reviews.
---
---
Comments