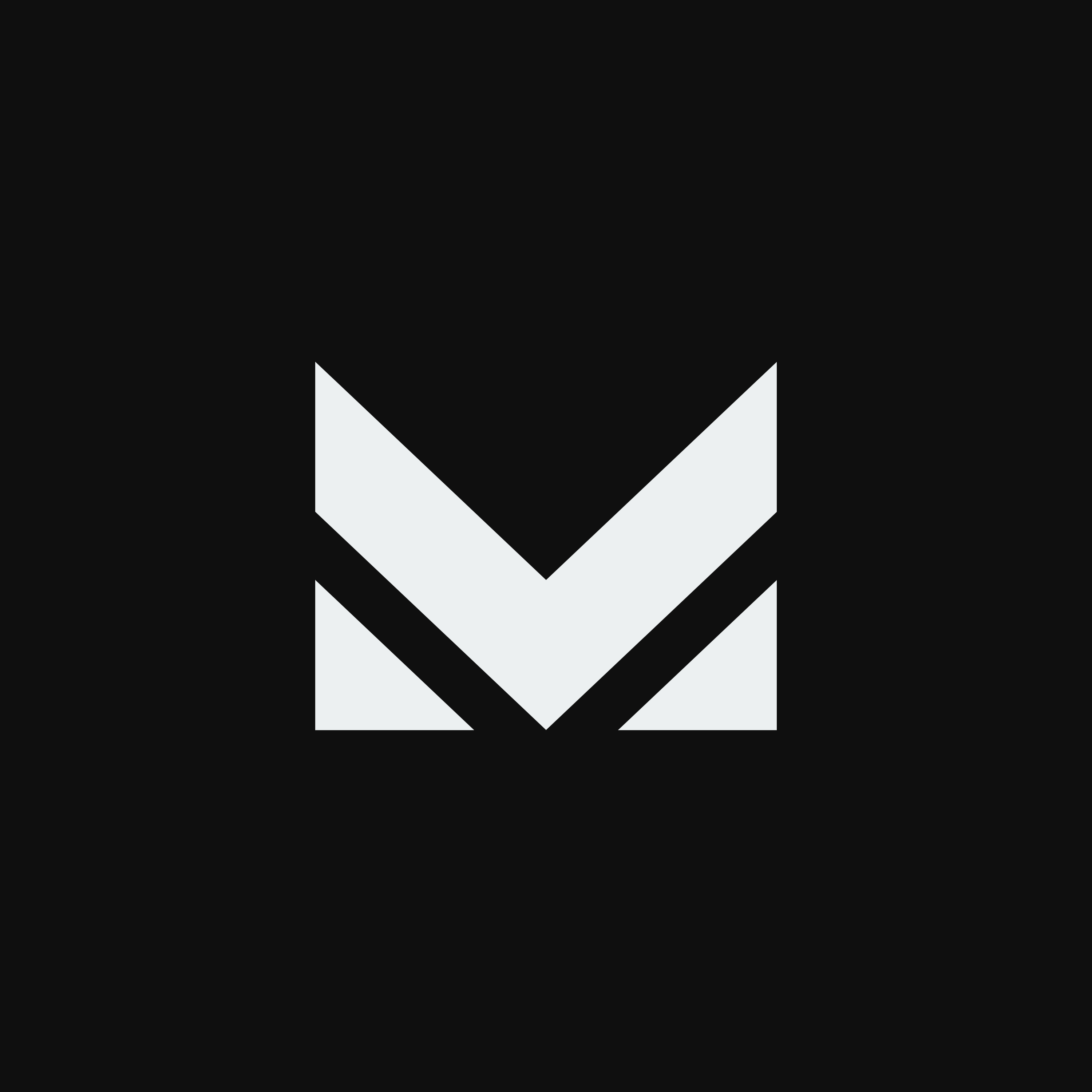 ---
---
Meshal

Widgets

301

30.86 KB

iOS 11 - iOS 12 - iOS 13
4.22/5 (98 votes).
RisingBarsX
an awesome time bars widget for your LS/HS!
options:
Hide/Show Date
Dynamic/Solid Colors
24/12Hours System
Bars Color
Hide Bars Background
Bars Border Radius
If you're having any issues whatsoever please contact me directly on reddit (u/iiMshl) , twitter (@thatMshl), or email so I can work on a fix, because I cannot reply to the reviews.
Requirements:
Xen HTML

from

http://xenpublic.incendo.ws/

(to use the widget)
Suggestions/Requests:
feel free to contact me on Reddit (u/iiMshl) or Twitter (@thatMshl) if you have and requests and suggestions!
---
---
Comments